Actual art on eBay — Kingsboro Press, F Mag auctions for USPS
nice stuff ending Sunday to save mail; pics n links follow
in memoriam Riley Gale… donations can be made to Dallas Hope Charities.
Using this platform to call attention to this nice series of eBay auctions to help drive money to the USPS… auctions organized and created by F Mag, of Kingsboro Press, which seems out of Houston.. they sent a call out for submissions for artworks to that effect and over 140 artists were involved and the auction listing here has 164 pieces of artwork for sale, with some folks having produced more than one, all ending Sunday…when it's a four-day auction you know it's important:
www.ebay.com/usr/f-mag_mail-art
www.ebay.com/usr/f-mag_mail-art
www.ebay.com/usr/f-mag_mail-art
Gearing up for the auctions! Everything will hit eBay this Wednesday, Sept. 9 at NOON CST
📬
Honored to work on this with
@f_magazine
and excited to share highlights of some of the amazing work that is up for grabs!
#savetheusps
Some artworks that jumped out at me initially are listed below… the USPS is tied into creativity as much as anything… I would only wear Wranglers if not for the USPS, I would have no furniture in my home and no music and even no plant food… Herb and Dorothy Alpert would not be who they were, neither would William Faulkner… I think the singer for Blood for Blood was a mailman but the less said about him the better… the USPS is inextricably tied to Black employment and reading about that (series of Smithsonian Magazine articles in the preceding link) might reshape the way you might view public sector employment (so might these Michael Lewis stories too) … there is an emotional sweet spot that transcends purchases which is the feeling from seeing a flat rate package in the hallway with your name on it, that transference… a hundred different packages and sizes, all with that nice mostly white some red some white layout, containing 100 different things… I stopped getting packages sent to my apartment after a quarter-zip Champion sweatshirt in Hoyas colors from the 1950s and a runner tag (I think) was sent to my apartment and marked as delivered, when I was in Los Angeles in 2015, and never came, and was never accounted for… after that I started sending my packages elsewhere. And so now the feeling for me is dulled: I find out I am getting a package when I get an email and not when I see a mailer.
Onto the auctions: I know and know-ish a couple folks here but frankly I don't know most… inclusion is for who knows what reasons… true art certainly does not need the stamp of approval from Snake America…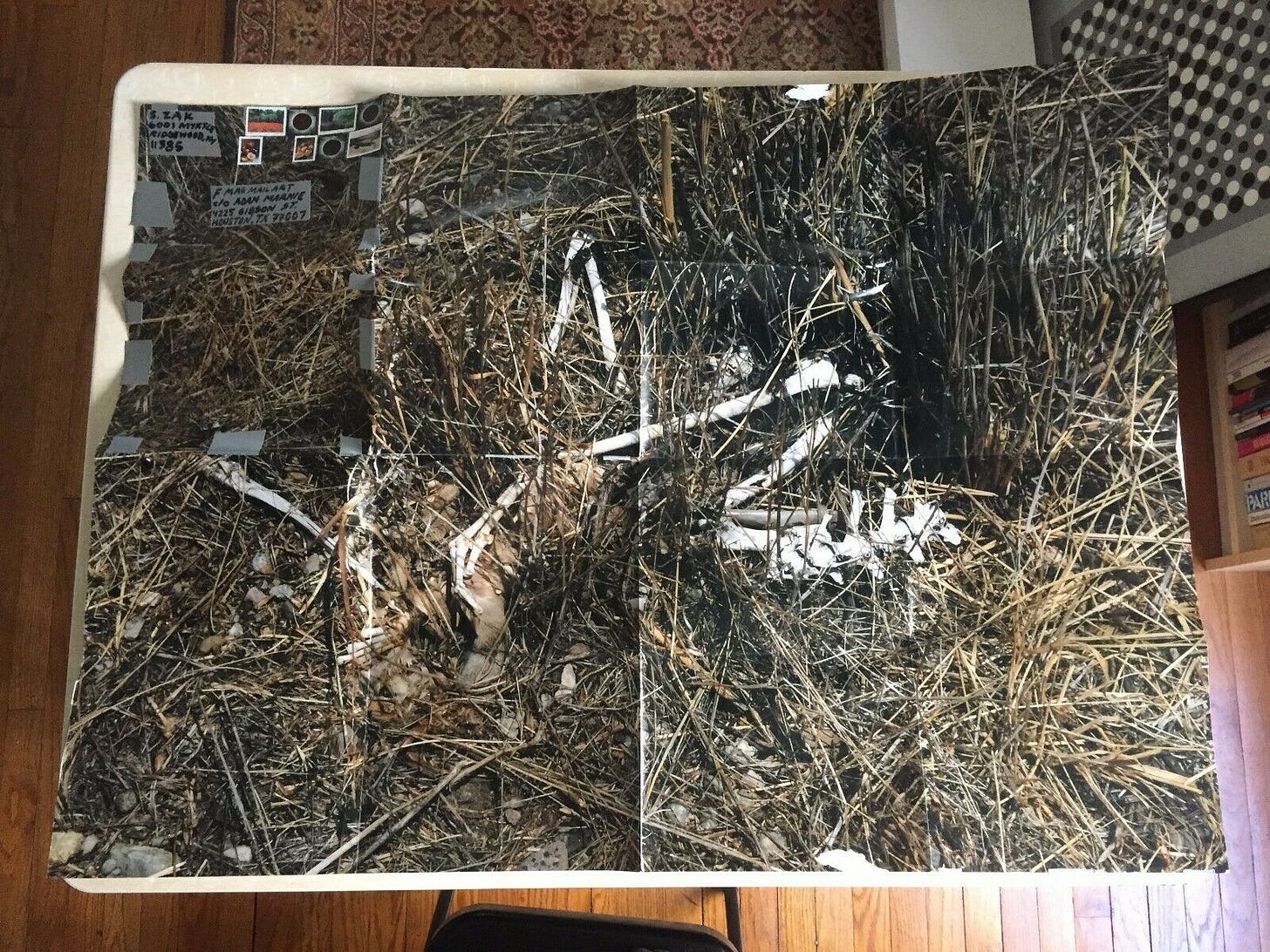 https://www.ebay.com/itm/F-MAG-MAIL-ART-Suzanna-Zak/333712370756
A chilling look into the bone-based economy of the future…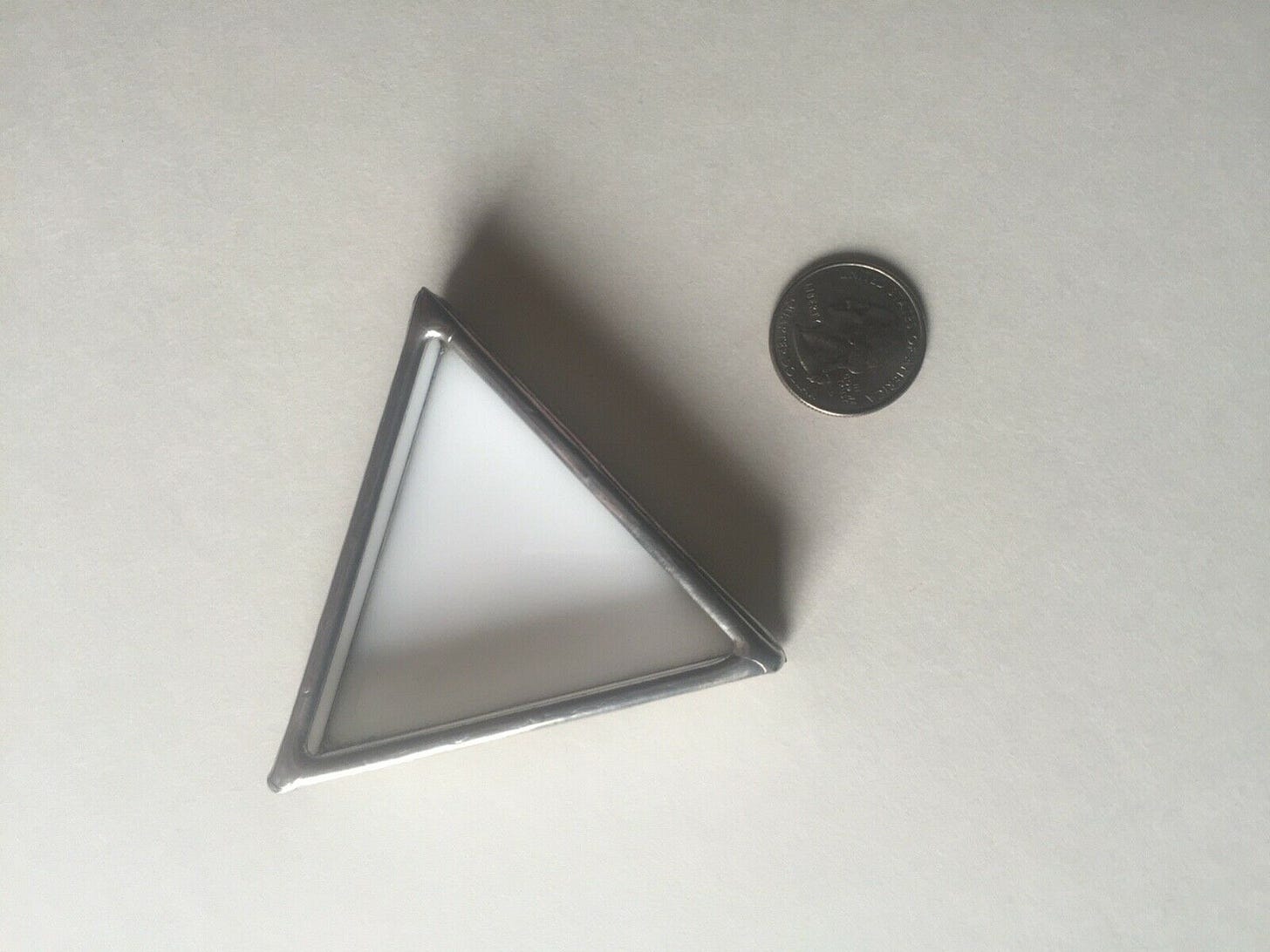 https://www.ebay.com/itm/F-MAG-MAIL-ART-Lindsey-Kearns/333712341828
This is nice; the can of red Coca Cola is the true imperial measurement for items bigger than money.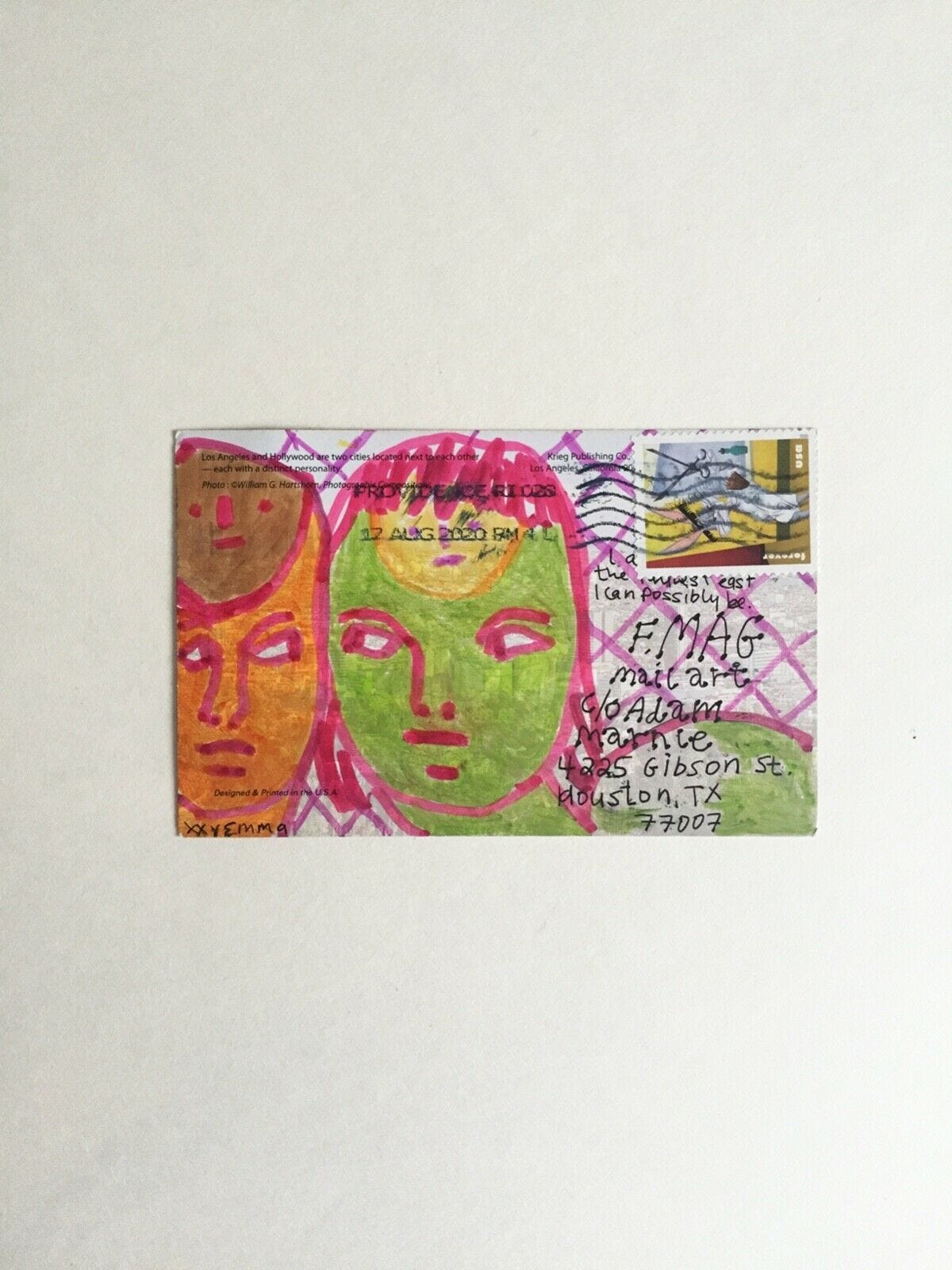 https://www.ebay.com/itm/F-MAG-MAIL-ART-Emma-Kohlmann-001/333712696324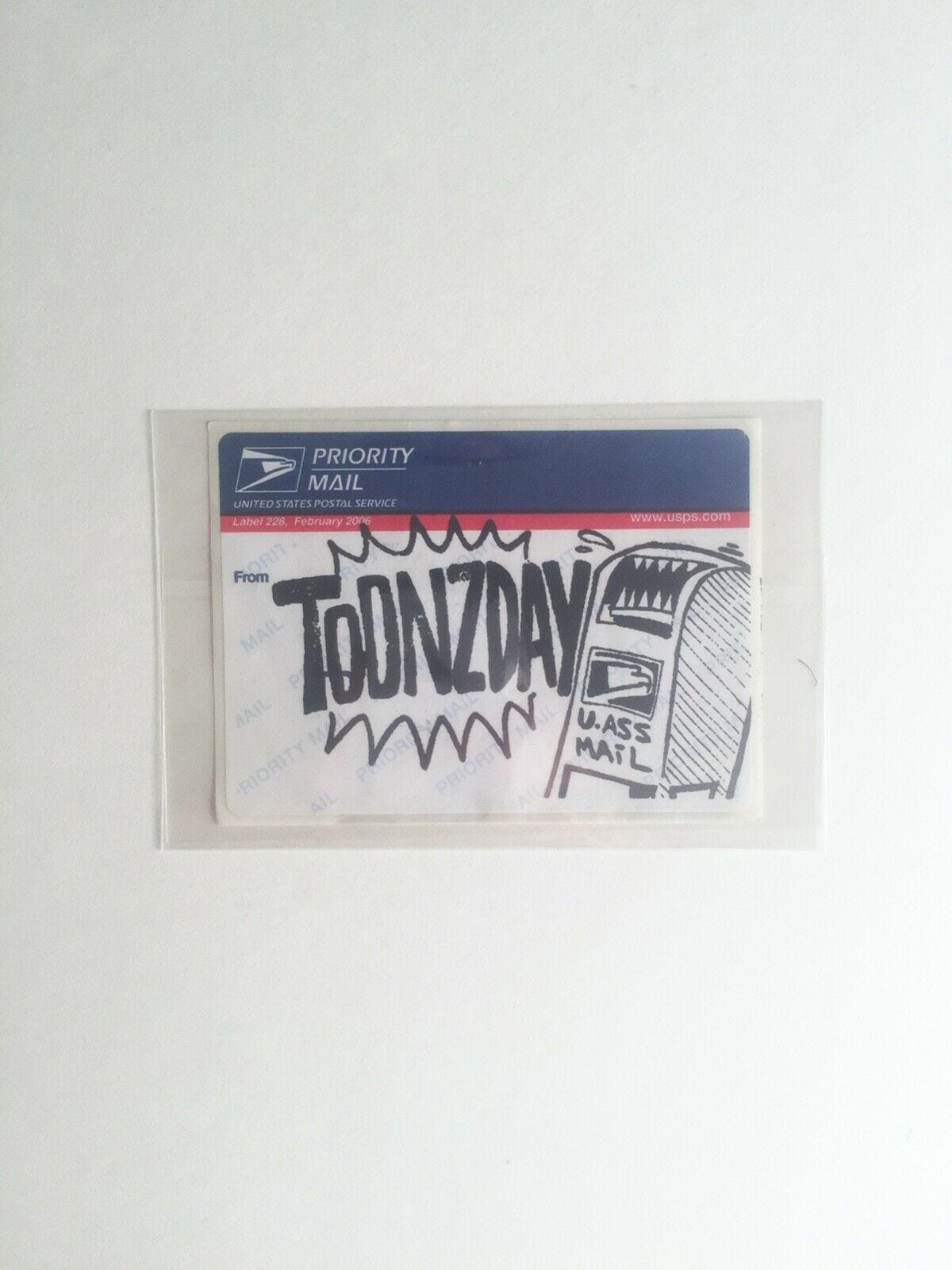 https://www.ebay.com/itm/F-MAG-MAIL-ART-Toonzday/333712504087
Ass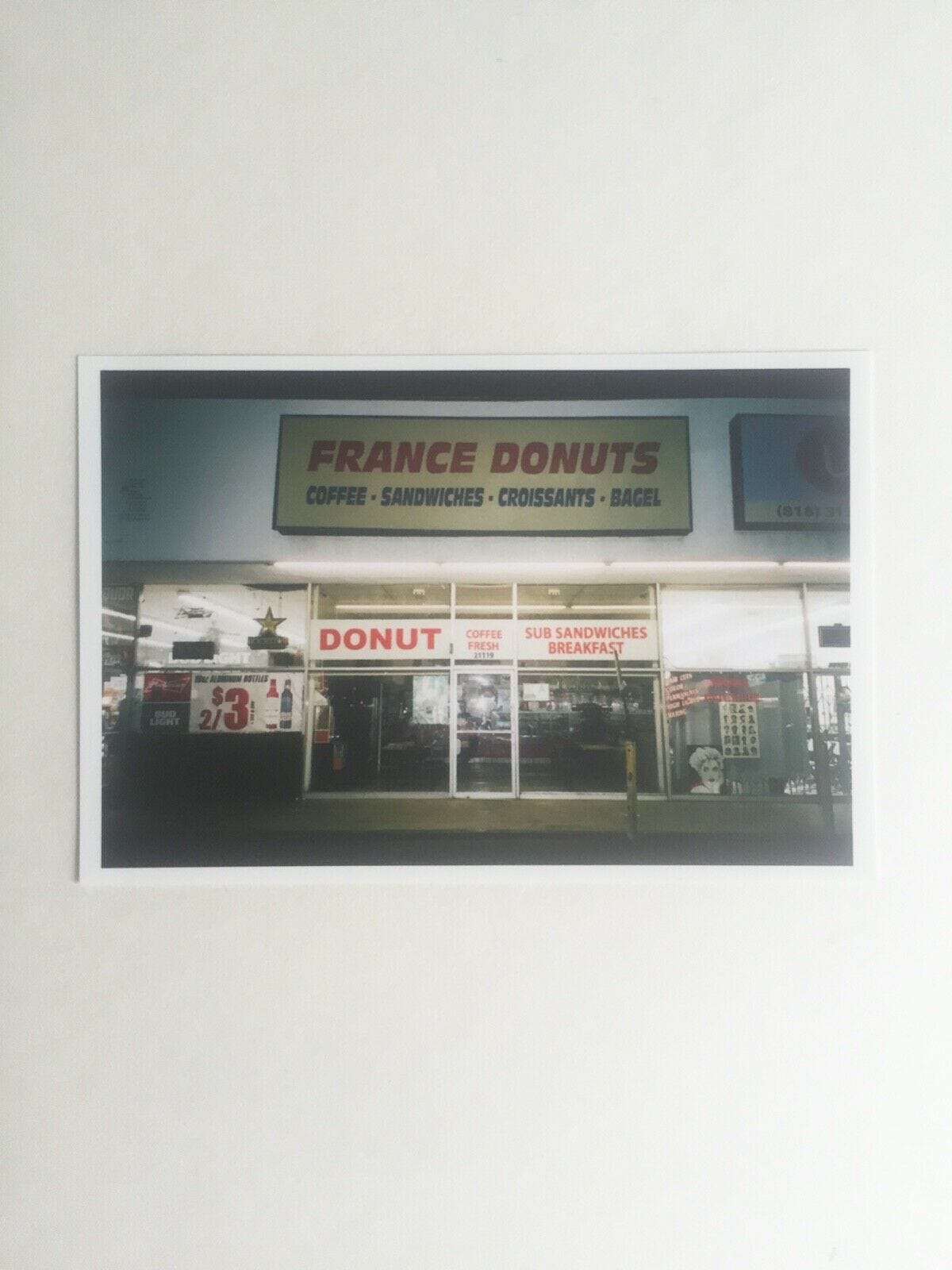 https://www.ebay.com/itm/F-MAG-MAIL-ART-Dan-Monick/333712551279
https://www.ebay.com/itm/F-MAG-MAIL-ART-Stacy-Kirages/333712314846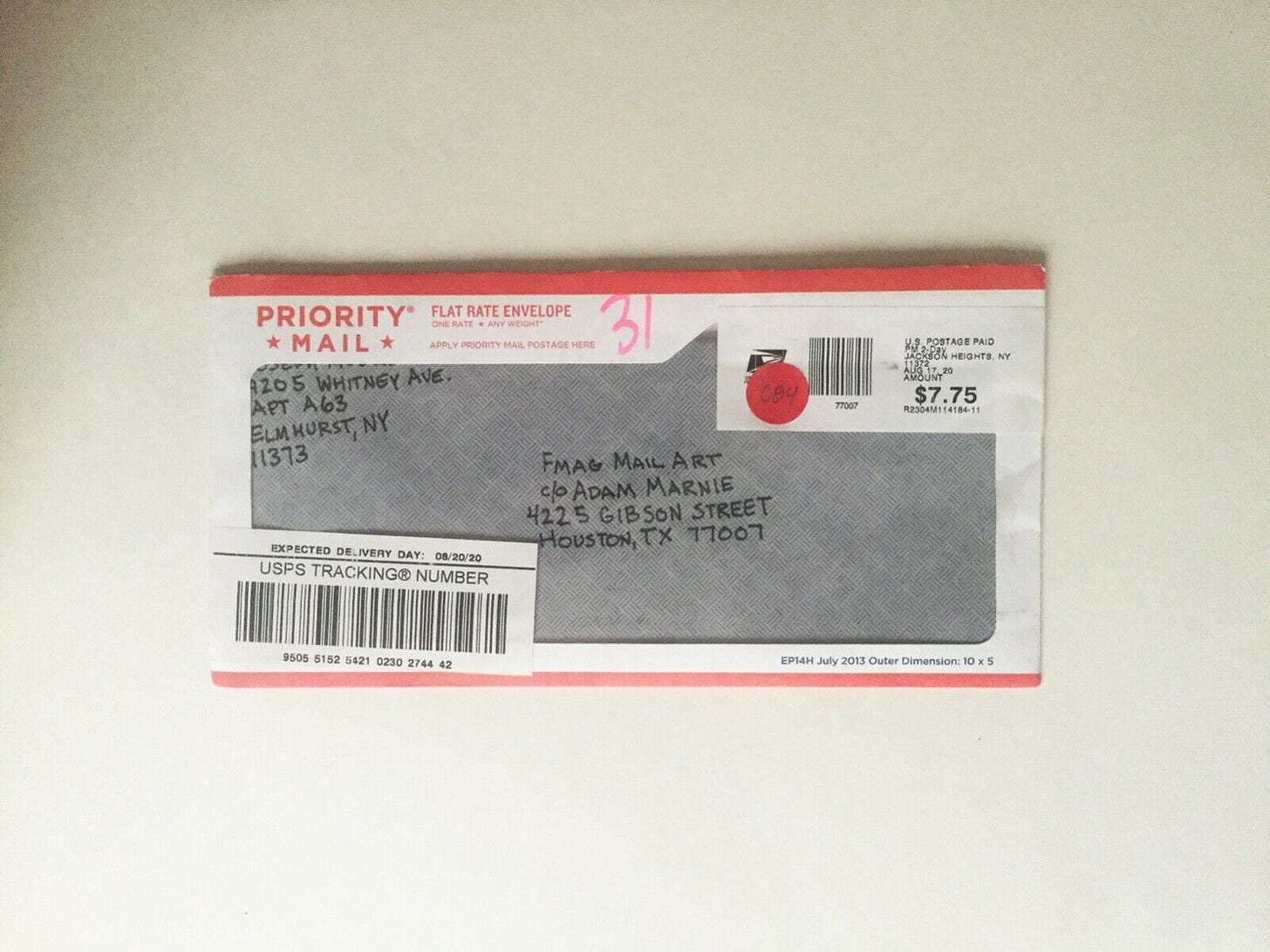 https://www.ebay.com/itm/F-MAG-MAIL-ART-Joseph-Moore/333712636216
It's always nice to see… one-of-a-kind pieces and works of art on eBay… eBay is such a directionless maze. I've been working on making the first 100 newsletters into the book and realize that most of the time it feels as if what's on sale on eBay is only what already exists, never things that are expressly created for it… and yet. In any event these occupy a higher plane! That's it for me, art speaks for itself Search away, salute dignified work and buy up…⤵️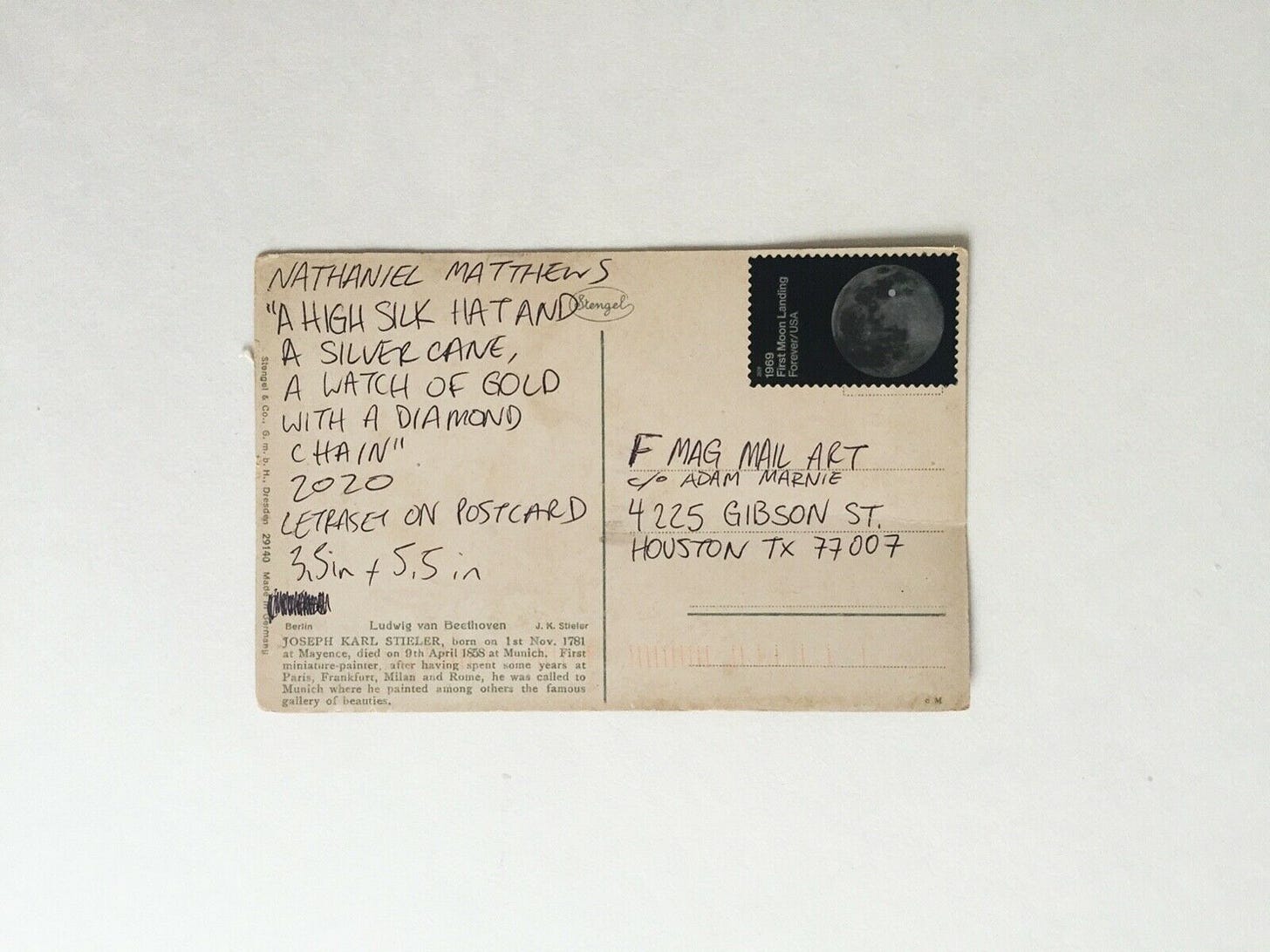 Thanks for reading — support Kingsboro Press, the USPS, the artists here…
Snake
More work: https://docs.google.com/document/d/1-JLRt0Ec6gZBm50hATYCYmLctnF9GhVijoEbam50JSw/edit
also later days to Century 21, the only store (besides Camouflage in Chelsea) you could buy Stone Island/CP Company before 2010. The Bay Ridge one was really good and my friend Adam bought a goggle jacket there around 2008. Also a very strong bedding section and if you went on the right day, lots of RL Polo silk hankies.